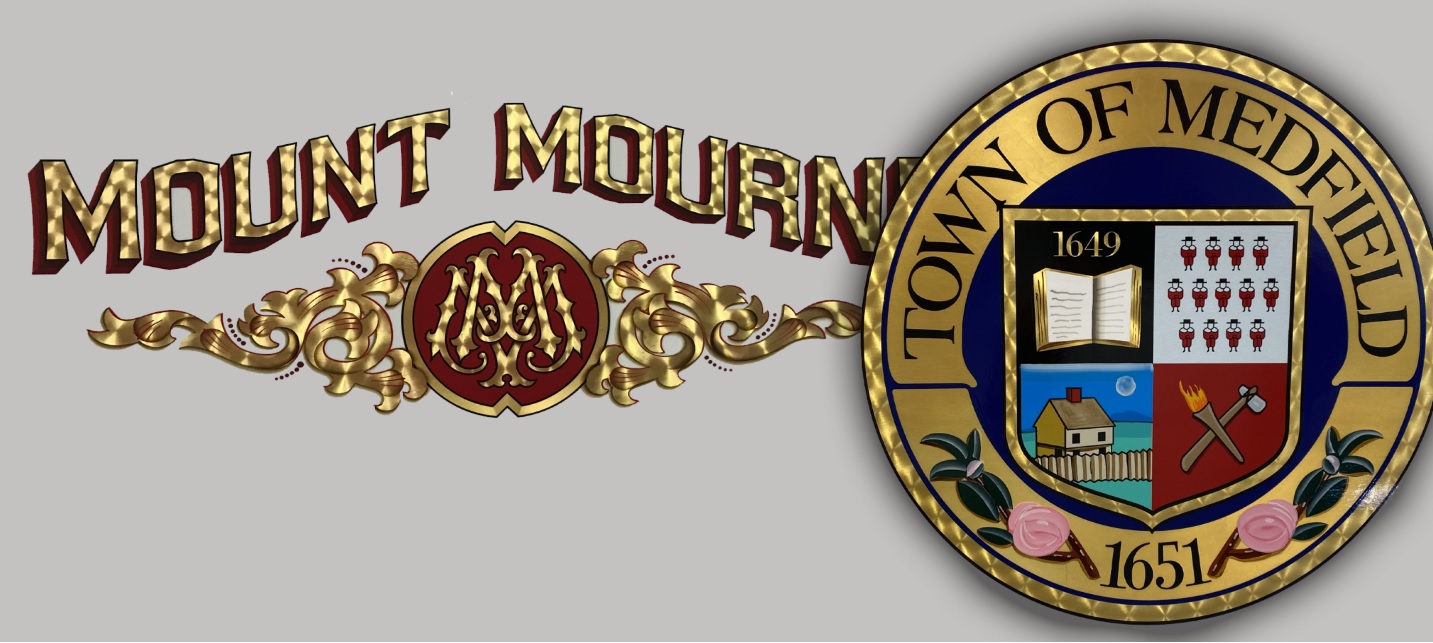 Our gold leaf lettering gives you the appearance of old style, traditional lettering created using a modern process.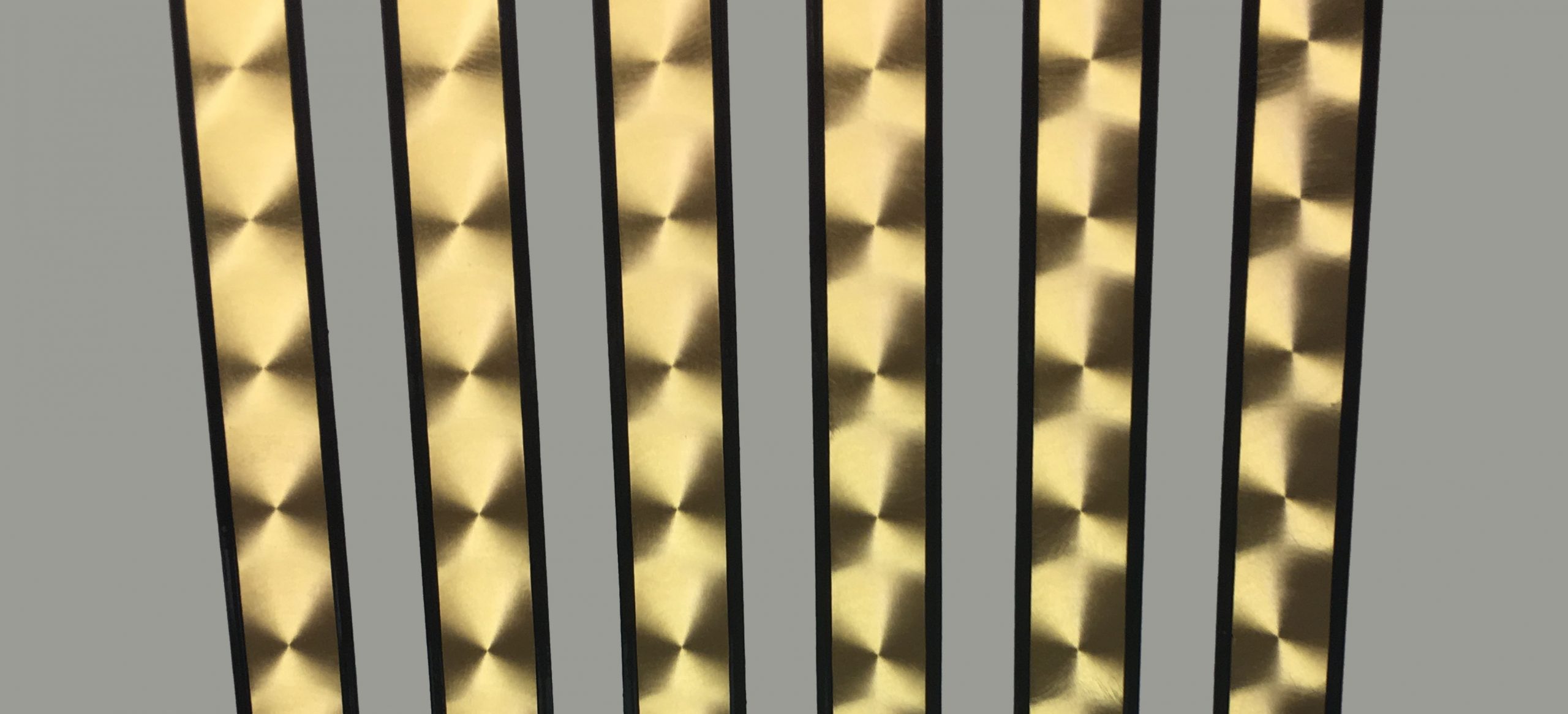 Our signature gold leaf striping is the perfect compliment for fenders, paint breaks, and compartments with an array of styles.
Our Passion Is To Serve Those That Serve
Firegold designs and produces stunning genuine gold leaf graphics for fire and ambulance companies throughout the United States. By integrating brush skills, software expertise, and the will to maintain the integrity of a rich history of tradition, Firegold is able to create gold leaf graphics and decals that are unmatched by any manufactured product.
Our graphics speak for themselves in regards to brilliance, detail, and craftsmanship. Each piece is hand finished for the personal touch you are after. We customize each and every project to meet your needs.
Our gilding process involves painted gold size, hand applied gold leaf, and is finished off with an endless array of shades, outlines, highlights, and tinting. The piece is then guarded with a finishing layer of lamination to ensure durability.
Contact Firegold
For price quotes or more information please call or email using the information here. We look forward to hearing from you soon.